Welcome to the George Design System!
The George Design System helps to build a unified experience for the George ecosystem. It is the single source of truth to allow multidisciplinary teams to envision and develop products.
It is an ever-evolving collection of rules, constraints, and principles implemented in design and code.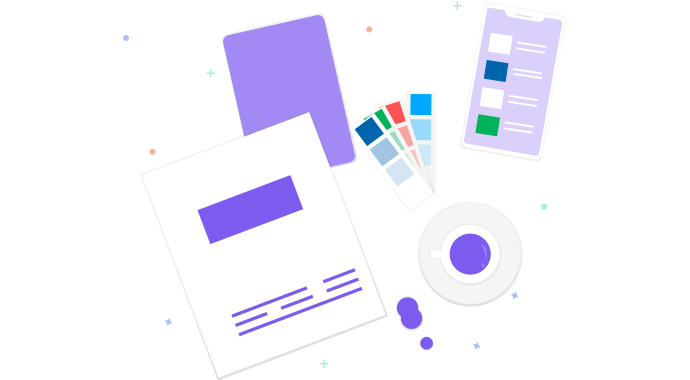 What are you looking for?